Here are some of the "mental math" activities that I used with my Numeracy students last year, which I will refer to as a "Warm Up" in the year to come.  Students would engage in this work individually after they responded to the exit ticket reflection prompt.  We would then discuss the "mental math" activity as a whole class, which then would lead into the "lesson launch."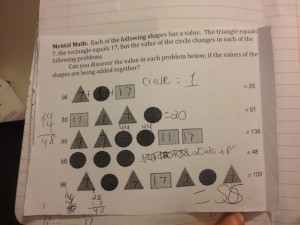 I tried to have the skills developed in the "mental math" activity be ones that would be helpful to them during their group work.  The one pictured below was used as a precursor to a lesson about how their GPA is calculated.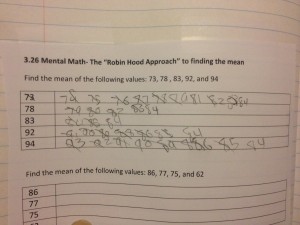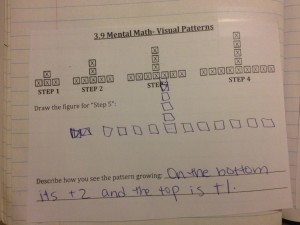 Thank you visual patterns!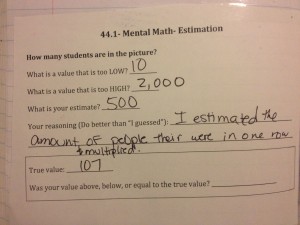 Thank you estimation 180!  *Apparently there is a month "44"  April Fools?
*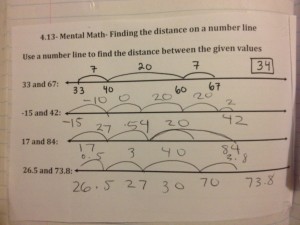 Thank you Transition to Algebra!
a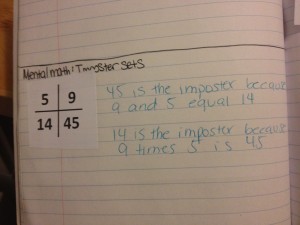 Thank you Steve Wyborney!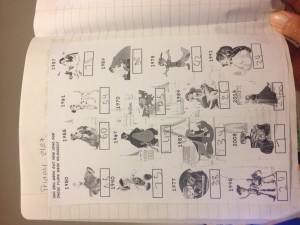 I forget who posted the one above and I was super nervous about the 14-year-olds hating on it- but they LOVED IT!